Image: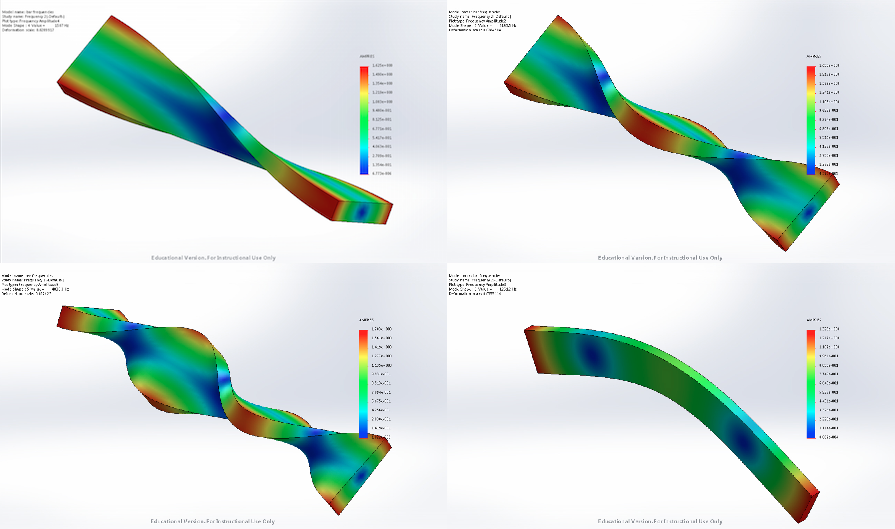 Publication Date:
Tuesday, September 2, 2014
We are offering a new course this semester in musical acoustics and instrument design, ENAS 344/MUSI 371.
The class meets in the Center for Engineering Innovation and Design (CEID), and is being co-taught by myself and Larry Wilen, from Engineering and Applied Science.
Check out the course website for more information!