Image:
Publication Date:
Thursday, August 21, 2014
Christmas in August occurred today in the form of our DIY Workshops kits from Sparkfun and MakerShed!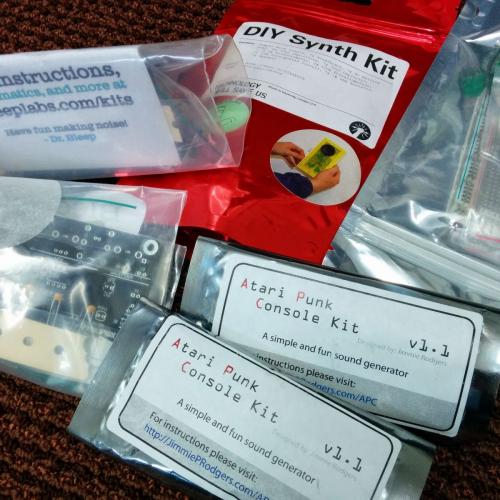 The Maker order includes APC kits, Nebulophone Kits, and the DIY Synth Kit.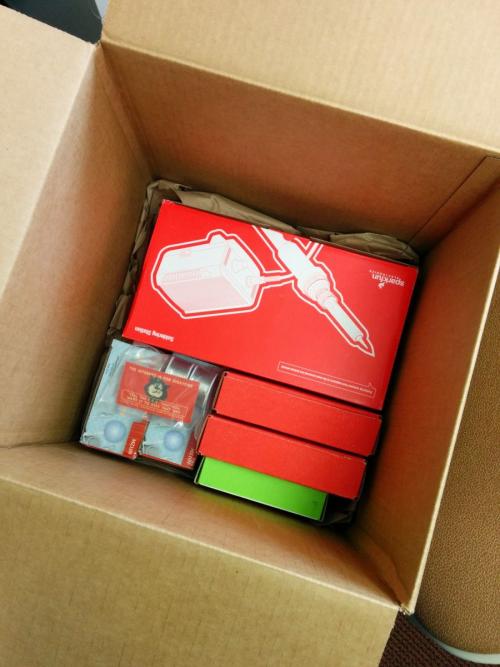 The Sparkfun order included tools, soldering iron, a couple RedBoard kits and the DSO Nano V3 Oscilloscope!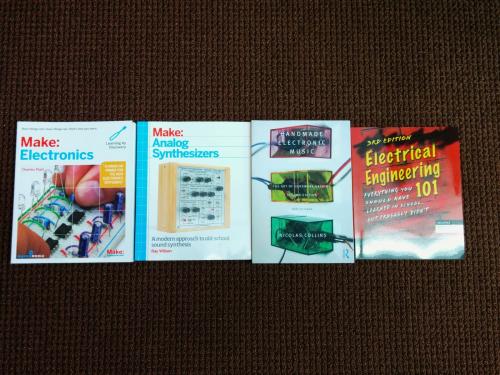 We also have all the books the budding DIY music technologist needs to read to get started.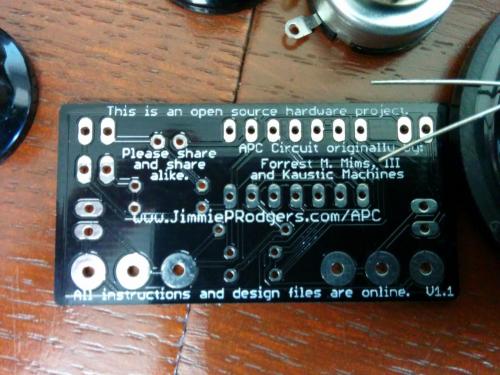 The workshops are part of the new Open Music Initiative to introduce faculty and students in music to open source (FLOSS) software and hardware.  Many people don't know much about open source software and even less about open source hardware.  Hopefully, with community participation, we can change that!
Check out the OMI page here for more information on the Open Music Initiative.  And, of course, keep checking the workshops page for updates.